Upcoming
Highlights
---
Welcome to the Victoria Orienteering Club
---
Orienteering is an outdoor adventure activity involving navigation by map and a compass. It is enjoyed as a recreational activity or a challenging competitive sport.
New to Orienteering? The Victoria Orienteering Club always welcomes Beginners! To learn how to get started, read our Beginners Quick Guide. You can also learn more about orienteering here: Learn Orienteering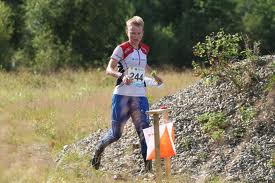 Club Membership: You must be a club member and have signed a waiver to participate in any orienteering events. All events require pre-registration done online through Zone4.

Membership is free.

Regular Fees for Events:
Virtual Events: Free for club members
In-Person Events: Adults $15, Youth $5
Interested in Orienteering Training? Please visit our Orienteering Training page for more details.

Interested in becoming a Volunteer to help us run events? Please check here for more info.
Want to keep up to date on events? Sign up for our mailing list - we'll email you before each upcoming event so you never miss a thing!
---