PISE - Family Sport & Recreation Festival
May 7th 2022 11:00am - 3:00pm
Orienteering returns to the annual Family Sport & Recreation Festival
This annual event is hosted by the Pacific Institute for Sport Excellence (PISE) located near the Camosun Interurban Campus. This festival is aimed at introducing children to recreational and sport activities, and the Victoria Orienteering Club have been a proud participant for many years. We are glad to see the festival return after two years absence due to COVID.

This is a chance for families with small children to try out orienteering in this fun atmosphere. We will have two activities planned:
a mini-sprint course consisting of 12 controls set in a grid pattern. Children will be given a map and must navigate the maze to find all the controls in the correct sequence.
a short Score O course - Grab a map and find all or some of the 8 - 10 controls that are located around the PISE buildings and nearby trails and track. Find them all and return to claim a prize at the Victoria Orienteering Club tent.
More info about the PISE Family Sport & Recreation Festival can be found here.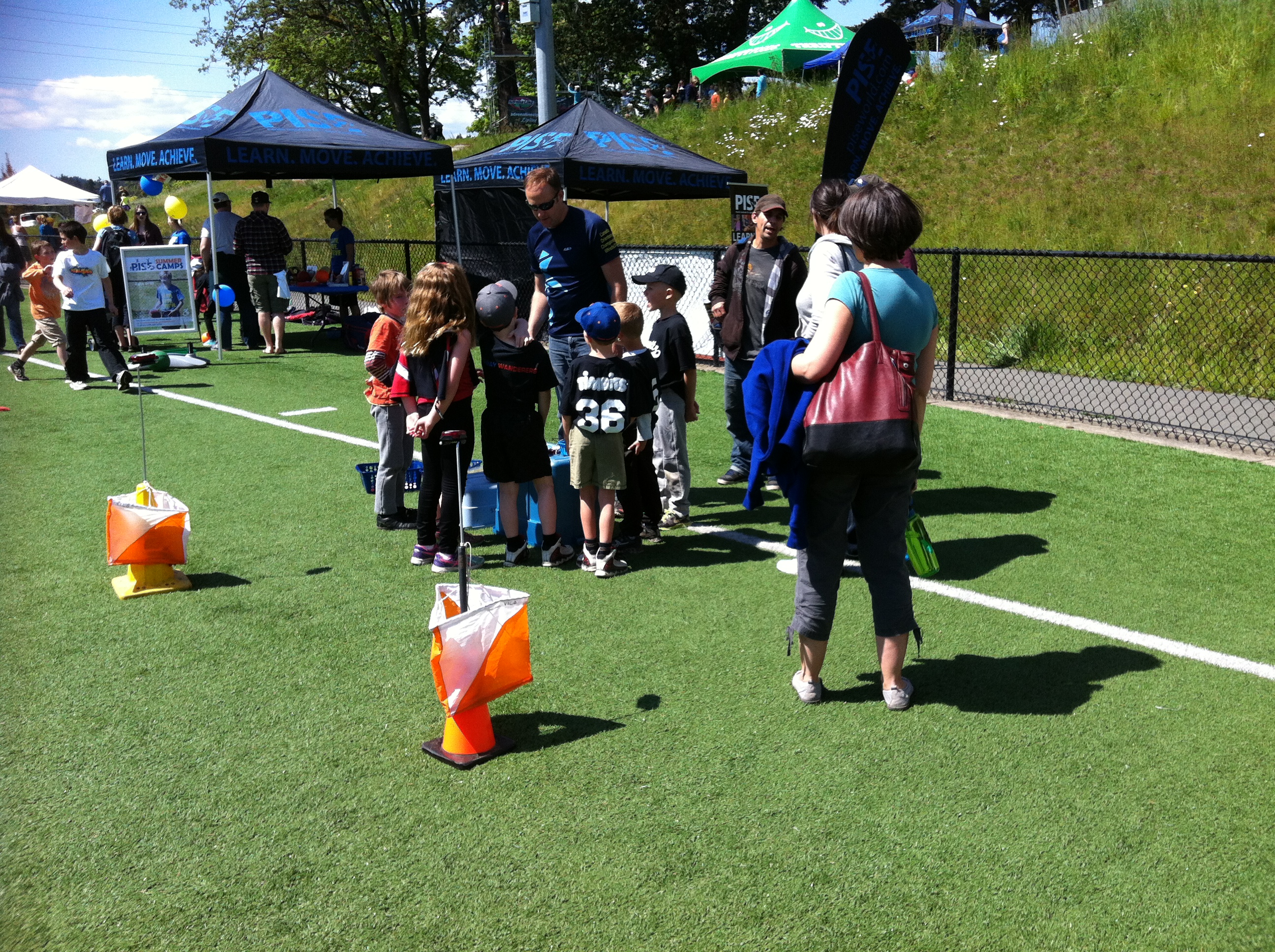 ---