Train the Brain - Virtual Trg Session
January 13th 2022 7:00pm - 8:30pm
Organizer: Linda Hildebrandt (Event Director)
TRAIN YOUR BRAIN!!




Event Details:
When the weather is not great for orienteering, this is the perfect time to practice the mental aspects of orienteering. Welcome to the first Victoria Orienteering Club - Train the Brain Session! Our intent is to conduct this training via Zoom, so it is accessible to all VicO members. Note: Some past experience in orienteering is highly recommended. All levels of orienteers can participate. The idea is to have fun, socialize and practice the mental aspects of our favourite sport.

Using a series of games, challenges, and a variety of orienteering maps, we will discuss and practice the following:
IOF symbols, map symbols
reading contours
orienteering strategies such as best route choice, selecting attack points, etc
If you participated in the recent Downtown Photo O from December, we will also do a quick recap of results and have a look at best routes as captured by MapRunF and RouteGadget.
When: Thursday 13 January, 7 pm to 8:30 pm
Location: Virtual over Zoom (Zoom link will be emailed upon registration)
Participation by computer (not iphone, ipad) is recommended so you can look at all the visuals and participate in the quizzes, etc, and also potentially do some fun team competition events using the break-out rooms.

This event is open to all Victoria Orienteering Members.
Registration and Membership Renewal:
To register for this event, click here: https://zone4.ca/register.asp?id=27908 You will have an opportunity to renew your membership for 2022 when you register for this event.
Cost: Free for all new and returning VicO members.
Here is a little warm-up puzzle for you!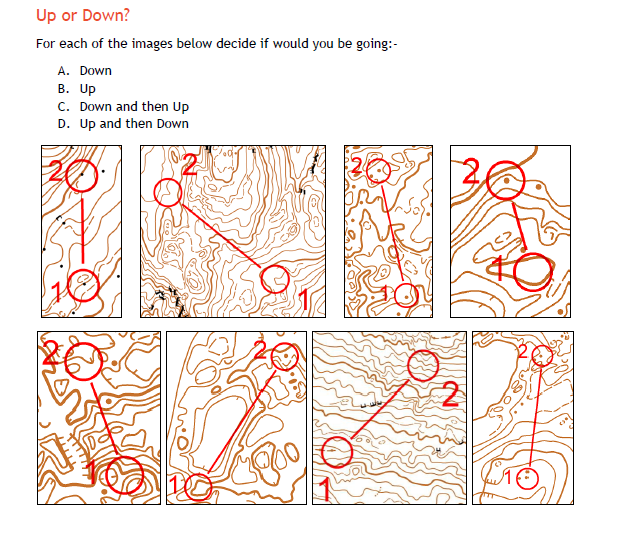 ---